Living Room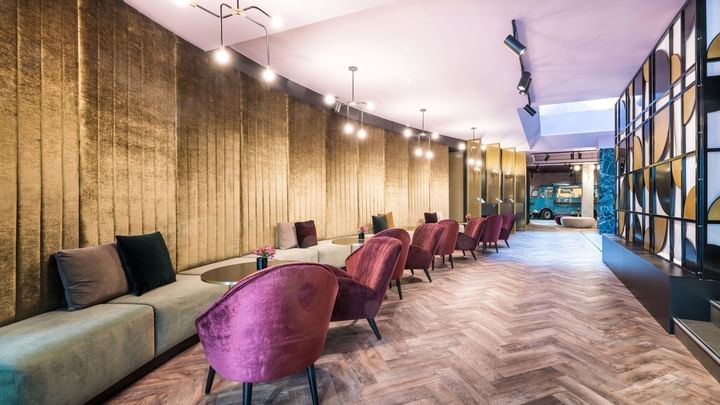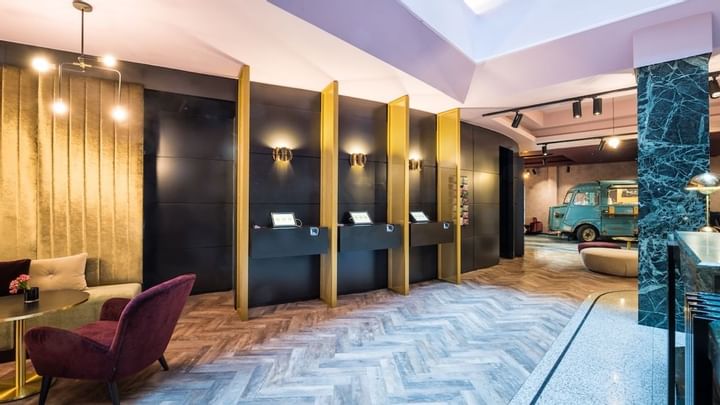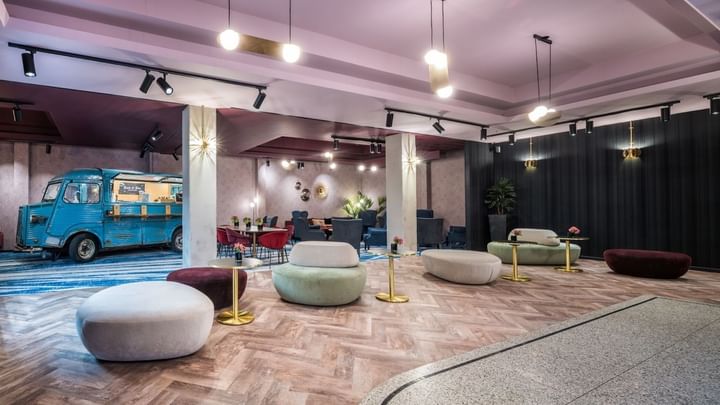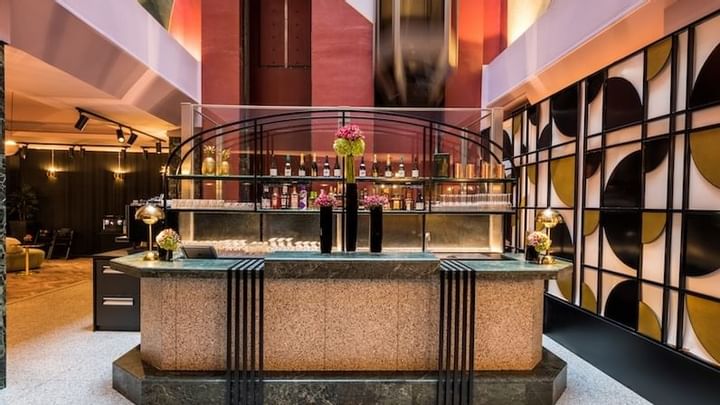 Ground Floor Vibe
My ground floor is a meeting place right in central Brussels, a chill-out space, an all-day bar and simply a lovely spot to spend some time. Digital nomads, business travellers, backpackers and locals: make yourself at home.
There are many different services free of charge proposed in-house.
You'll find right next to my vintage FoodTruck a pool table available every time. Dont put the fault on the chalk if you start losing hough!
There's a coffee machine too! Don't you want to grab a cup and enjoy it while having a tour around the city? Then, just serve yourself and no need to ask my hosts. You're like at home over here!