Breakfast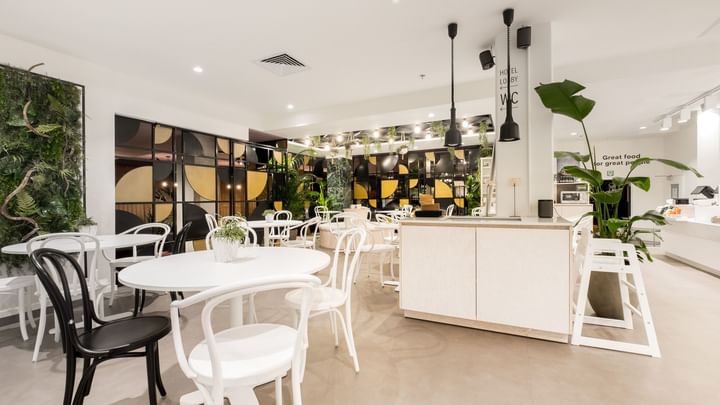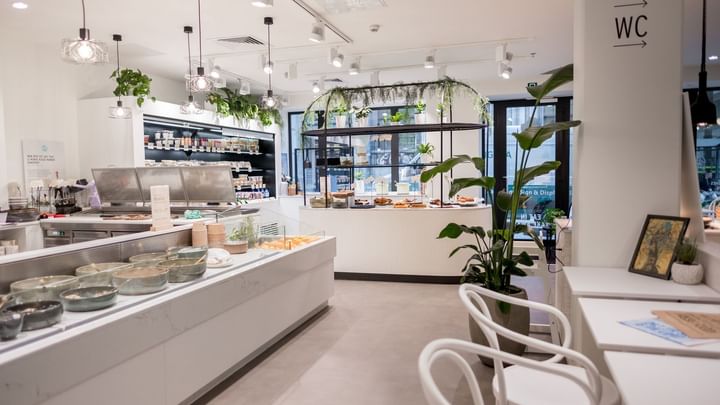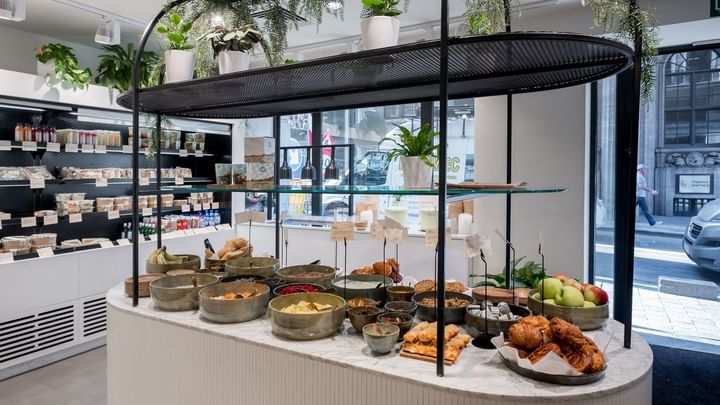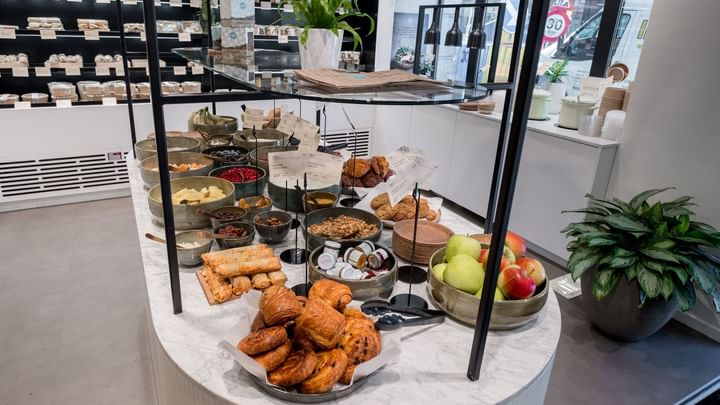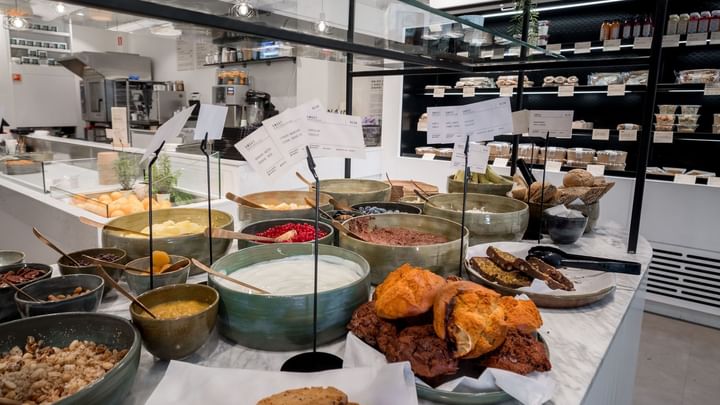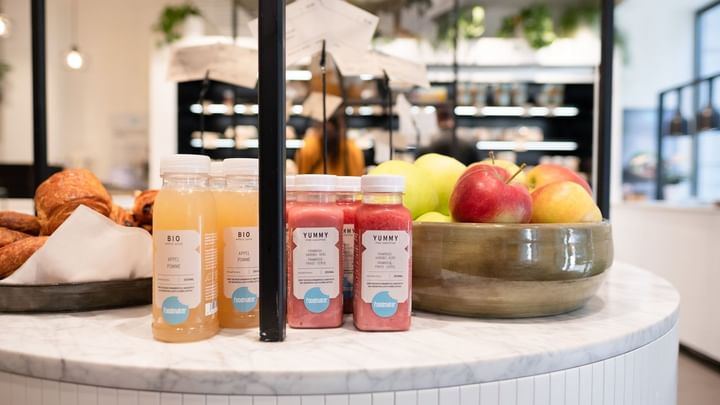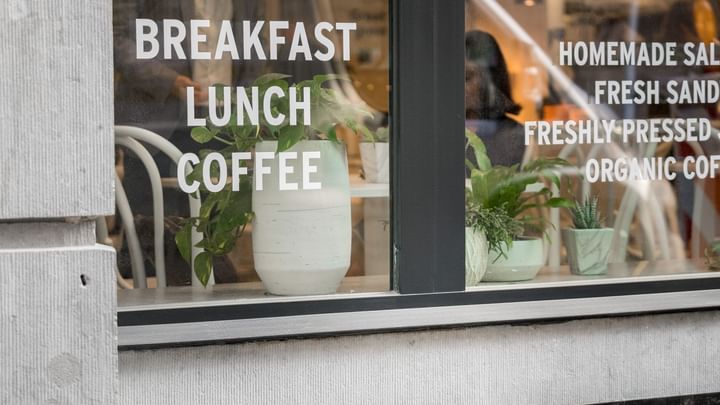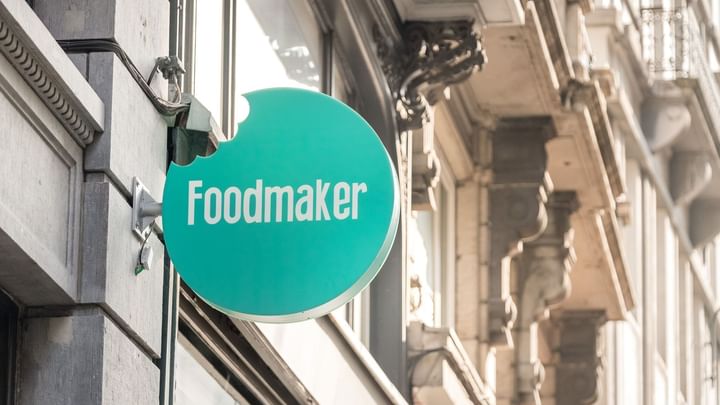 Let's talk about breakfast…
For the real morning people, Foodmaker serves the Healthiest Breakfast in Brussels near Grand Place. For €15 you can refuel and set yourself up for the day with a huge sweet and savoury buffet, full of delicious healthy options (and a few indulgent treats).
For those of you who prefer to do it your own way, you can pick and choose only your favourites à la carte. That way, you just pay for what you enjoy, and we all care for the planet by avoiding waste.
Just a heads up - you can't charge your Foodmaker breakfast to your room. We're close, but not that close!